Reviews
By Vlad
Very confortable seat, glad I bought it.
Posted on 05-07-2018
By Peter
sehr guter Bootssitz easy zu montieren
Posted on 02-06-2018
5
stars based on
2
reviews
Tempress ProBax Boat Seat Blue/Gray
Information
Tempress ProBax ® High Back Boat Chair Charcoal / Gray / Blue
Limited Edition

The ProBax ® is an innovative innovative in the field of pressed foam sealing technology. The user retains the ideal sitting position even after a longer period of time. The ProBax ® is mainly used in the automative sector, many transport companies use the ProBax ®.
The Lotus Elise, where the ProBax ® chair itself is referred to as "the most comfortable seat in the world".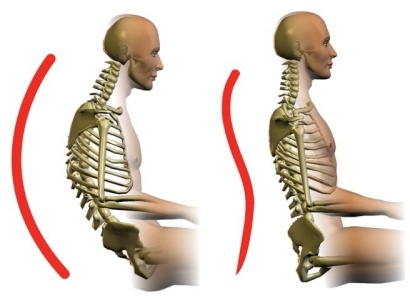 Comprehensive blood flow tests have been carried out for Transport seated applications. The results are consistent and one sees significant improvement in the vein blood flow.
Tempress has since 2016 the ProBax ® as a permanent part in their range, available in various colors. Tempress has implemented the ProBax ® in their extremely strong Plastic Navistyle model.
Tempress uses the 30 oz thick marine grade vinyl for a durable use, weatherproof, universal bottom incl stainless steel bolts with loctite for an extra fixed mounting.
Take control for the ultimate boat and fish experience, take control of the body and "upgrade".
In short, if you have a bad back, back pain or you just want to sit extremely comfortably, come and try this Tempress Probax high back boat seat in our showroom. Available in 2018 in an extensive color portfolio.
ProBax ™ by TEMPRESS
Made in USA.
Width 47 cm Height 60 cm Depth 50 cm Seat cushion height 15 cm Seat depth 45 cm
© Copyright 2022 Eggers Webshop